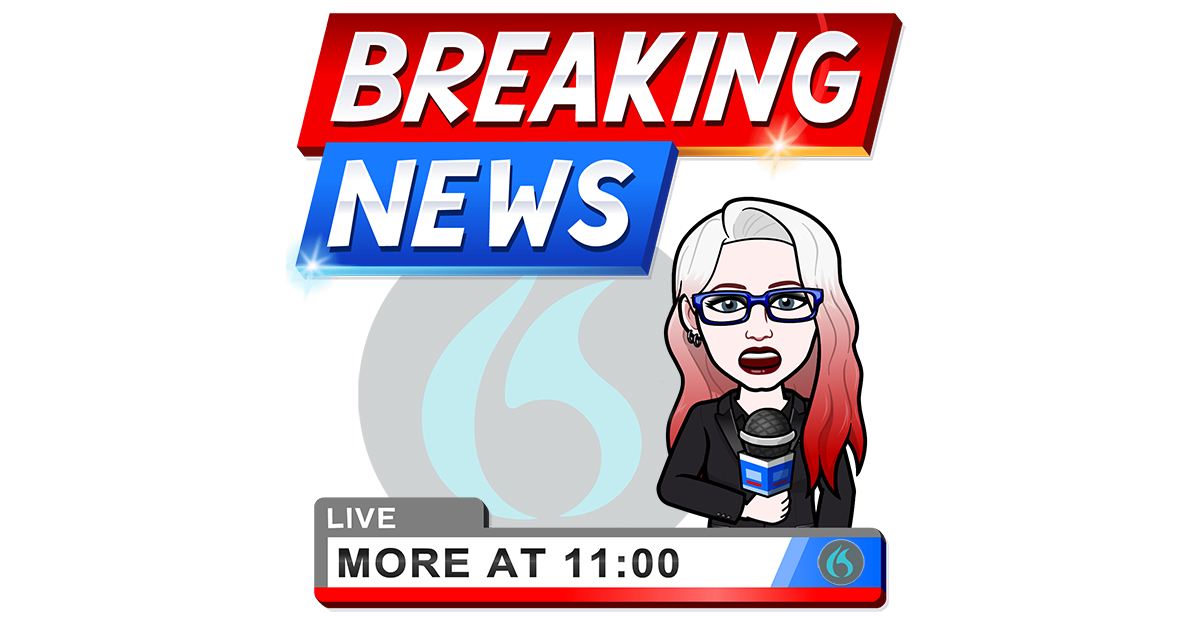 FIXED — PowerMic Mobile microphone stops unexpectedly on iPhones upgraded to iOS 16.2
This issue affects all PowerMic Mobile iPhone iOS 16.2 users.
This issue does NOT impact Android phone users.
The Fix:
Nuance is pleased to announce the availability of the updated PowerMic Mobile (version 5.0.7) for iOS 16.2.
This update resolves an issue in which after upgrading to iOS 16.2, the microphone turns itself off immediately after turning it on.
Please reinstall the iOS PowerMic Mobile app from the Apple App Store.
For general information, see the PowerMic Mobile page within the Dragon Medical One Resource Center for Administrators. You may also review the PowerMic Mobile Guide.