Dragon Medical One for MOIS EMR
Special Offer from Speakeasy Solutions Inc. to MOIS Users
Using Dragon Medical One and MOIS EMR has never been easier. Achieve more time for patient care and increase your office's productivity.
Whether you are an existing, new, or future user of MOIS®, Speakeasy Solutions offers the following to those who have purchased or will purchase Dragon Medical One:
A special thank you for subscribing to Dragon Medical One through Speakeasy Solutions — contact us for details.
5 hours (3 hours over the standard 2 hours) of free services — including installation, support, training, and customization.
SeS MOIS® Voice Commands — a series of voice commands designed to increase your workflow efficiency within MOIS®.
A 5% discount on future purchases of hardware (microphones, digital voice recorders, and transcribers) — should you need additional microphones, or wish to buy newly released technology.

Dictate Into MOIS
Dictate your consultations and reports directly into the MOIS EMR.
Create notes in your own narrative and use voice commands to produce repetitious text — all within the MOIS EMR.

Command By Voice
Accomplish tasks faster with voice commands.
Employ custom commands to produce text (simple, with fields for free-form narration, and utilizing lists), and even navigate MOIS EMR.

Increase Patient Care
Spend more time with your patients.
When you dictate accurately at speeds of over 140 words per minute, combined with voice commands, more time is available for you to devote to your patients.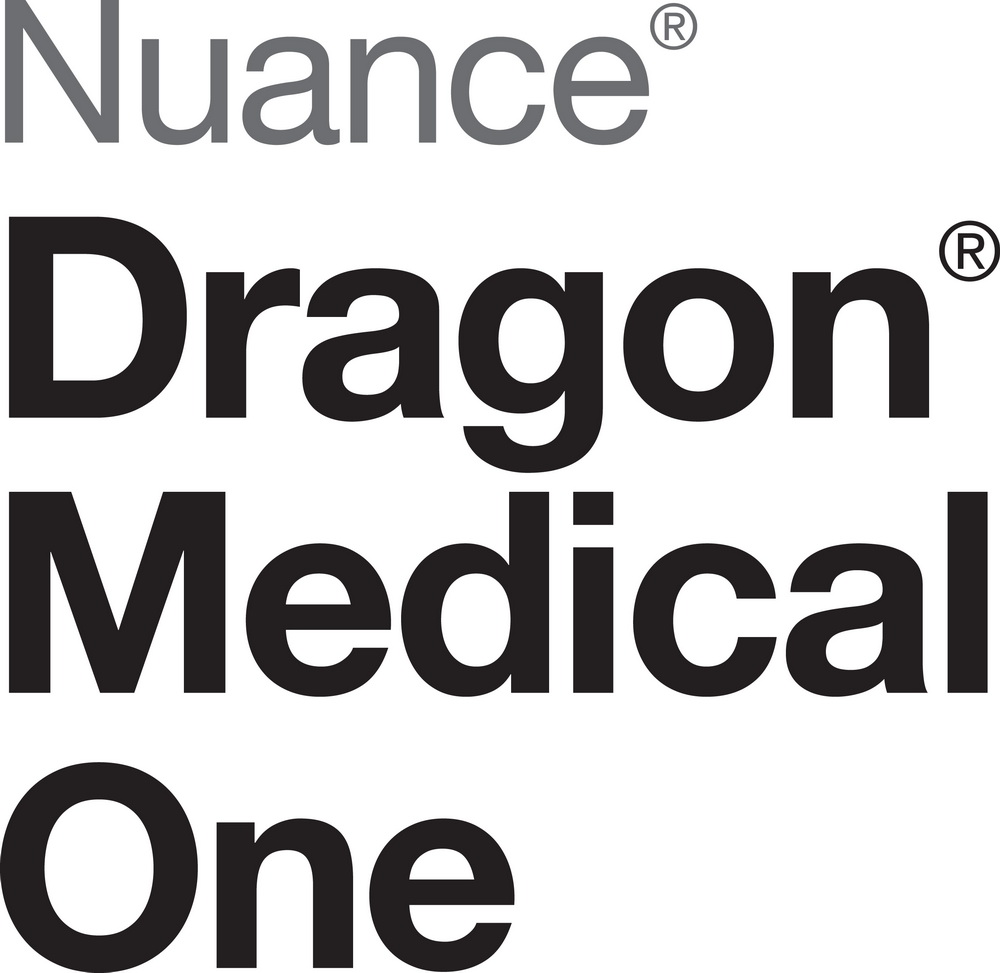 Dragon Medical One
Dragon Medical One is available from Speakeasy Solutions Inc.
Medical vocabularies and acoustic models tuned for the way clinicians speak.
Regional accent support.
Simplified interaction with EMRs eliminates navigation back to EMR screens with a dictation box.
Smart configuration automatically detects hardware resources and determines the best use of infrastructure for optimal performance.

MOIS EMR
MOIS® Electronic Medical Record system is developed and supported by Applied Informatics for Health Society in Prince George, BC, Canada.
If you like our dedication to customer support, you will enjoy the same experience utilizing MOIS®.
Medical office billing and scheduling (Private and MSP).
Documentation of key elements of the patient medical record (i.e. encounter notes, prescriptions, messaging, task management, procedures, consultations etc.).
Evidence based review of patients, with reference to age, sex and medical history.
Utilization and creation of flow sheets, auto-fill forms and custom templates.
Audit and graphing tools.
Clinical Calculators.
Electronic downloads (lab and radiology reports).
Advanced reporting based on user parameters (for notification, recalls, alerts or analysis).
Dragon Medical One and MOIS®
Locally installed MOIS® integrates exceptionally well with Dragon Medical Practice Edition.  Key observations are as follows:
Nearly perfect Full Text Control (the ability to select/edit text even after leaving the text entry area) available in all text entry regions [NOTE: Correction by voice does not allow for standard FTC methods].
Patient Chart and Workspace areas respond to voice commands (progress notes, referrals, consultations, tasks, messages, creation of templates).
Text fields throughout MOIS® are Dragon Medical One compatible.
Custom Dragon commands to speed up workflow are easily accommodated.
Special Pricing for MOIS Users!
Save on Dragon products and services from Speakeasy Solutions.