Speakeasy Solutions Demonstration Videos
For those who do not have the time to arrange an in office or online demonstration, Speakeasy Solutions provides several videos showcasing products and services.
If you do wish to arrange a live consultation or demonstration (these can be conducted very conveniently over telephone and Internet), please contact Heather at 604-264-9109 ext. 101, or 1-888-964-9109.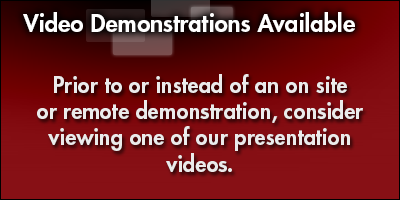 More Videos
If you wish to be notified of future videos (a quantity are in development), please join our newsletter or blog.