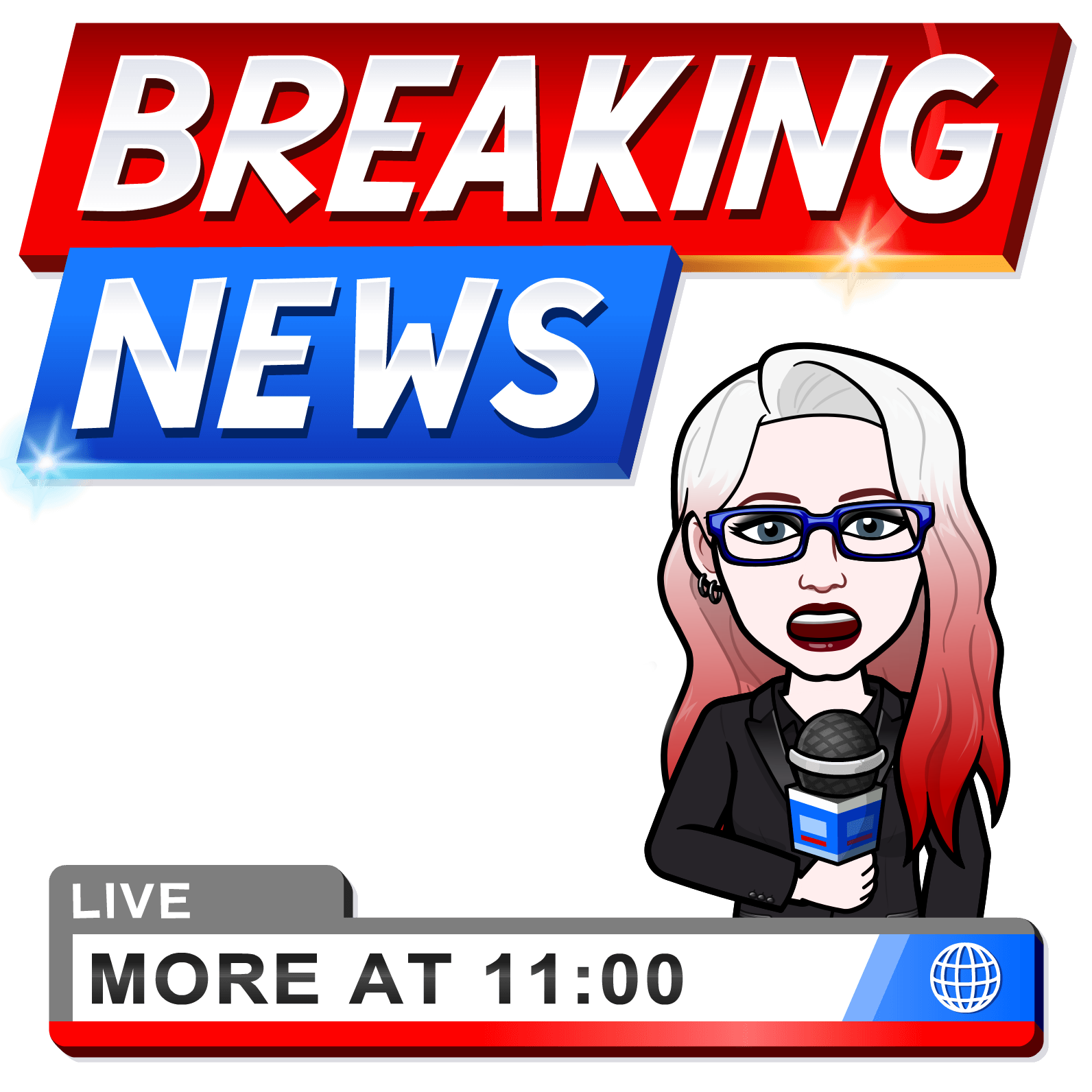 PowerMic Mobile microphone stops unexpectedly on iOS 16.2
This issue affects all PowerMic Mobile users running iOS 16.2.
Issue:
Users have reported after upgrading to iOS 16.2, the microphone turns itself off immediately after turning it on.
Resolution:
As Nuance works on a permanent solution, users can avoid the issue with the following workaround:
Launch PowerMic Mobile and login.
Tap the Options icon at the top right of the screen.

Tap Settings.

Under Sounds, tap Never play sounds.

Exit settings.