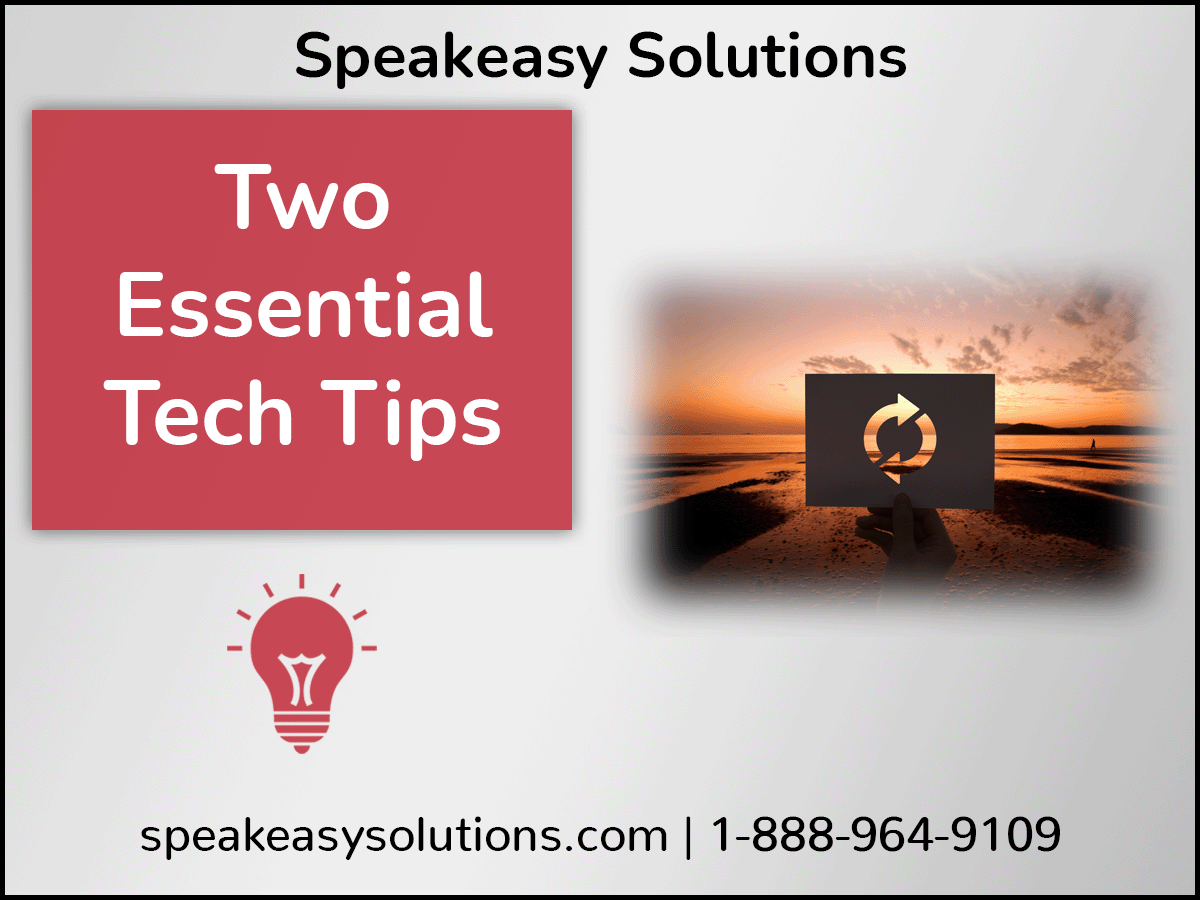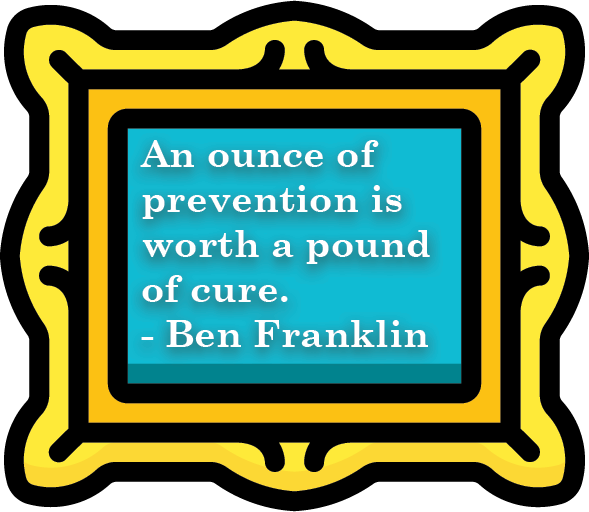 PREVENTION: Restart Your Computer Daily
I cannot emphasize enough the importance of this routine task. Whether you restart your computer first thing in your day or at the end of the day, it doesn't matter.
However, when you restart (or shut down, if you prefer) your computer, Windows tends to "reset itself". This leads to applications functioning at their best, and minimizes the chances of your computer crashing.
It is important to close all your applications BEFORE shutting down or restarting your computer. If this is not done, files and applications may become corrupt leading to inoperability or potential future failure.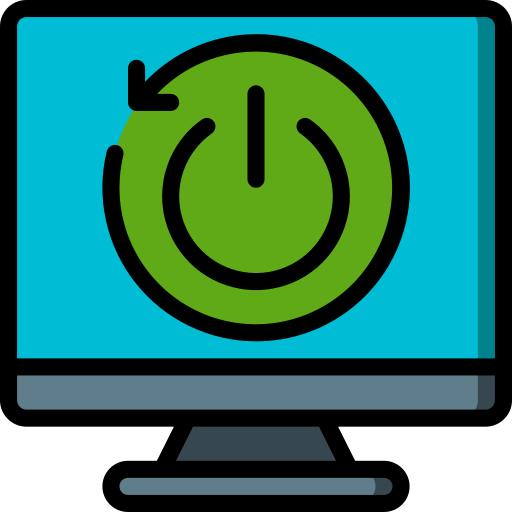 EXISTING PROBLEMS: When in Doubt, Restart
Application and computer issues often seemingly arise out of the blue. And whenever they do avail themselves, it is never at a convenient moment.
Speakeasy Solutions prides itself on customer support and service, but we are sometimes not available at the precise moment you phone us.
Most computer and application problems alleviate themselves by shutting down all your applications (if possible), and then performing a computer restart (or complete shutdown and then startup). By doing this, it is likely you will quickly return to work.
A couple other quick tips for resolving issues:
Ensure that your Internet is functioning (see if you can open the CBC.ca or another website).
Make sure that your microphone is connected to your computer and recognized by your computer.
Of course, never hesitate to contact us by telephone (604-264-9109 Ext. 102) or email. If we cannot assist you immediately or same day, we set up a support appointment at a mutually convenient time (usually within one business day unless there are extenuating circumstances).
Image by rawpixel.com on Freepik